Content with making content
Hey Hey! OK, so I've bene giving some real thought to the idea of Vlogs or some kind of new content on my YouTube channel and by golly I think I've got it! I'm shooting and working on it now and I am hoping (all things going well...which often they don't!) I will have something in late Autumn...I really hope so as I am actually really excited about this and so far (with the exception of the odd annoying and wasted shoot!) it has gone pretty, pretty good!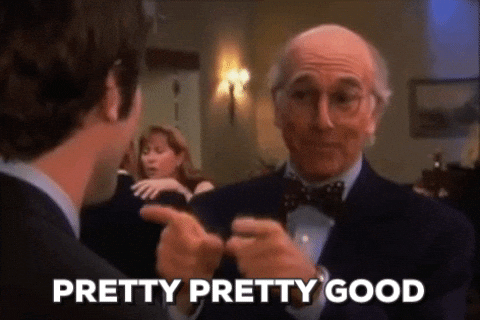 I have slightly changed my mind and the concept from when I first blogged about it - Essentially the Vlogging part might not be as big a hero in it anymore. I'm just not sure this idea warrants that really and I think it will distract too much from the musical content itself.
However, I think it will be good and like I say, I'm having a blast doing it so that's always a bonus! I'm content with making content!
In the meantime here's a little track I recorded with a sleepy head in a hotel up in Sheffield!
Love ya!
Hey do you know one of the best things you could do for me and my music is to follow me on Spotify?! Click HERE and give me a lovely follow and if you fancy adding some of my tracks to a playlist of yours, even better! xxxx
#contentcreating #youtube #youtubechannel #youtubeartist #prettygood #curbyourenthusiasm #autumn #newmusic #contentcreator #content #vlog #vlogging #filming #music